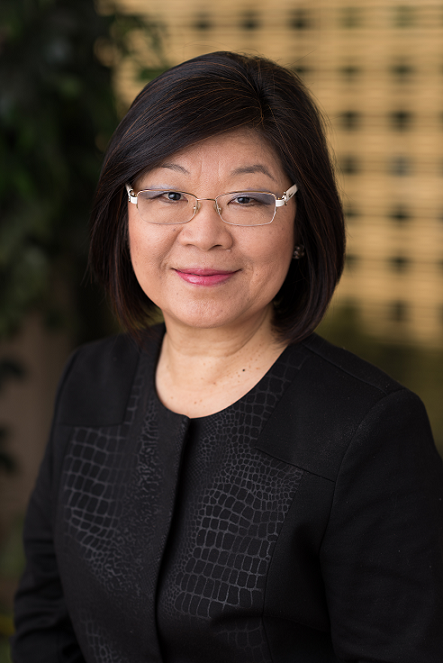 Wendy Li
Chief Financial Officer
As Chief Financial Officer (CFO), Wendy has responsibility for directing the company's financial, accounting, compliance and human resource efforts. As a member of the executive management team, she will also contribute in the areas of strategic planning and corporate development. Wendy brings over 25 years of finance and accounting experience to her position.
Wendy joined Aeroxchange in 2008 as the company Controller. Prior to joining Aeroxchange, she was the Controller for ppoONE, a claim repricing and data management service which was acquired by UnitedHealthcare. Wendy's previous experiences include serving as Director of Finance for insurance provider UICI Administrators as well as Controller for Insurdata, which provides software solutions and related business process outsourcing services. Wendy began her career as Assistant Controller for Screg U.S. Corporation, a French-based construction company with worldwide operations.
Wendy holds an MBA from Emporia State University and a B.S. in Finance from Tamkang University in Taiwan.