Events
Aeroxchange will be present at the following events. Please look for us!


2019 Aeroxchange Conference

The 2019 Aeroxchange Conference will be at Disney's Grand Floridian Resort & Spa in Lake Buena Vista, Florida on March 6-8, 2019. On Tuesday, March 5, the day before the conference, come early to receive full AeroBuy and AeroRepair Seller training and enjoy a Welcome Reception later that evening.


Why Should You Attend?

Engage with Industry Leaders
The Aeroxchange Conference provides a smaller, more intimate setting where leaders from
airlines, suppliers and service providers are present, actively engaged and focused on driving
improvement across supply chain activities.
Attend training and operator-led sessions and discover how industry leaders are utilizing Aeroxchange to streamline processes and create effciency. Hear about the latest enhancements available to Network Members and get a snapshot of the product roadmap for 2019.
Join leading operators, MROs, OEMs and service providers from around the world to discover
new industry trends and best practices for optimizing your supply chain activities. The
Aeroxchange Conference provides excellent opportunities to grow your business with daily
networking events, workshop discussion forums, sponsorships and more.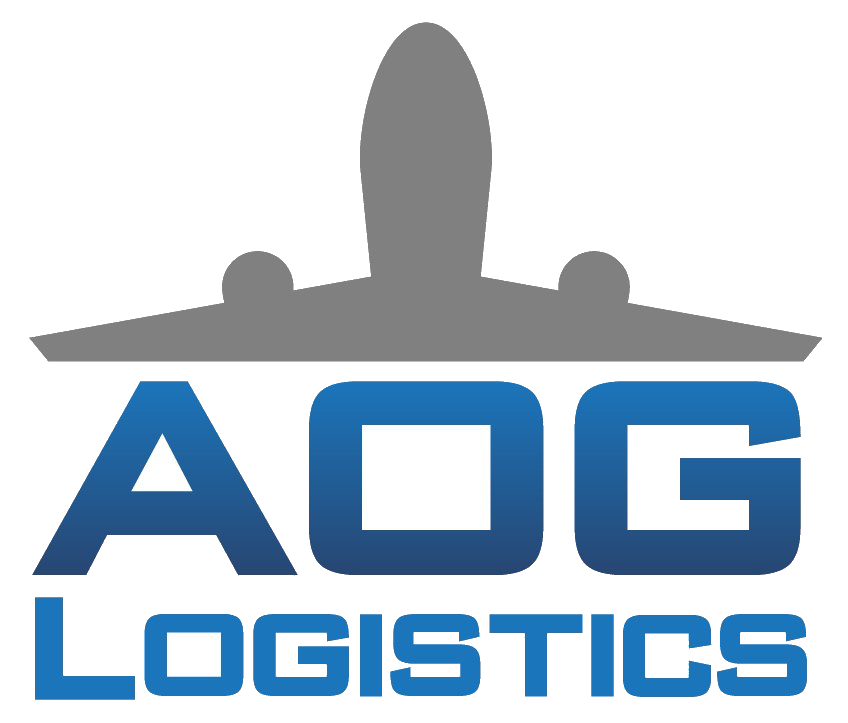 2019 Sponsorship Opportunities
Interested in making your Company Name top of mind with Network Members? Check out our 2019 Sponsorship Opportunities here.