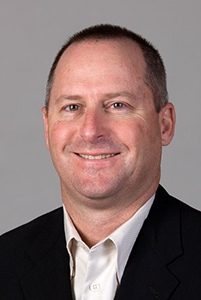 Michael Folsom
Vice President of Sales and Marketing
As Vice President of Sales and Marketing, Mike is responsible for establishing the strategic marketing direction for the company, developing and executing tactical growth strategies and driving new business opportunities.
Mike has 30-plus years of aviation leadership experience and extensive knowledge in sales, customer service, e-commerce, supply chain strategy, IT collaboration and employee training and development.
Before joining Aeroxchange in November 2016, Mike was the Director of Global Sales at Aviall where he led all aspects of outside sales, customer service and program management activities. During his 21 year tenure at Aviall, Mike delivered revenue growth strategies, implemented multiple training programs, transformed and modernized returns management and championed a record setting ERP implementation.