all things Aeroxchange Blog
Look here to find the latest activity on Aeroxchange!
Aeroxchange would like to welcome and thank Summit Aerospace for becoming a Silver Sponsor of the 2015 Aeroxchange Annual Conference. Summit Aerospace is the sponsor of the Farewell Reception that will take place Thursday, March 5th following the close of the conference. During this event, there will beverages and passing hors d' oeuvres, as well as an opportunity to network with other aviation professionals.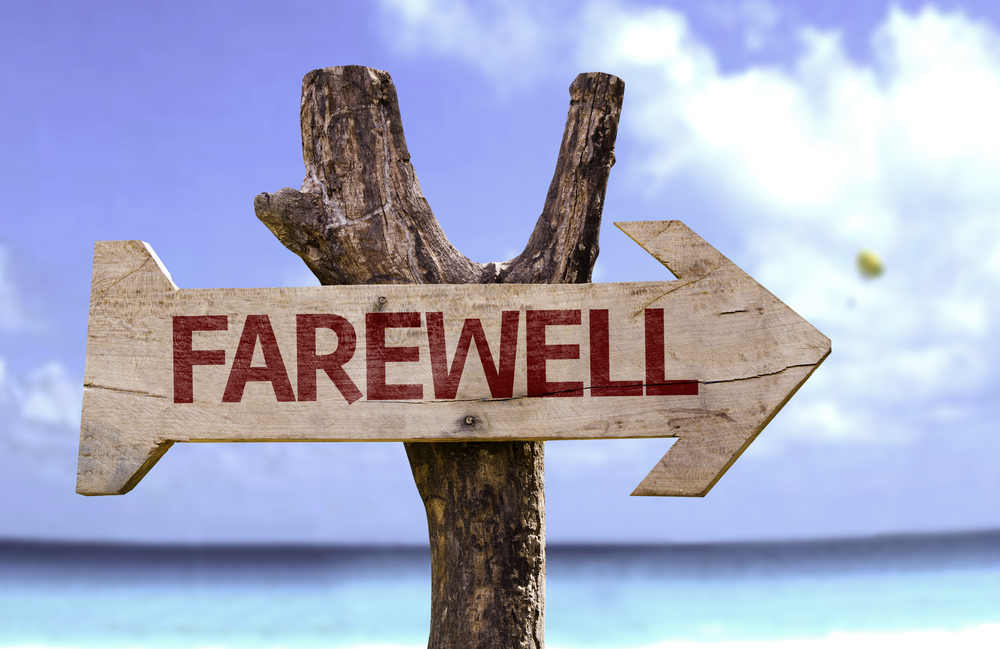 Summit Aerospace Inc. serves hundreds of clients each year worldwide. They help customers reduce their repair and overhaul maintenance cost with innovative solutions. Their employees are dedicated to continously improving the quaility, value and above all, the safety of all services for their customers. To learn more, please visit Summit Aerospace.
For more information on the conference that takes place March 3rd - March 5th at the Hyatt Regency La Jolla, San Diego, please visit 2015 Aeroxchange Annual Conference
Each year, the Aeroxchange family comes together to celebrate a job well done. Our employees work hard to bring top of the line solutions for the purchase of aircraft parts and repair services, AOG recovery, loan & borrow tracking, management of pooling agreements and strategic procurement. This year Aeroxchange hosted an intimate event that included dinner, entertainment and the opportunity to raise money for the NAMI foundation. During this event we also took the opportunity to be thankful for our many customers.
So from our family to yours, we would like to say thank you for your continued support.
Wishing everyone a wonderful holiday season from the Aeroxchange Sales Team - Juan Munoz, Danielle Chapman, Tom Corradino, Steve Humphreys and Chiqueta Hyman.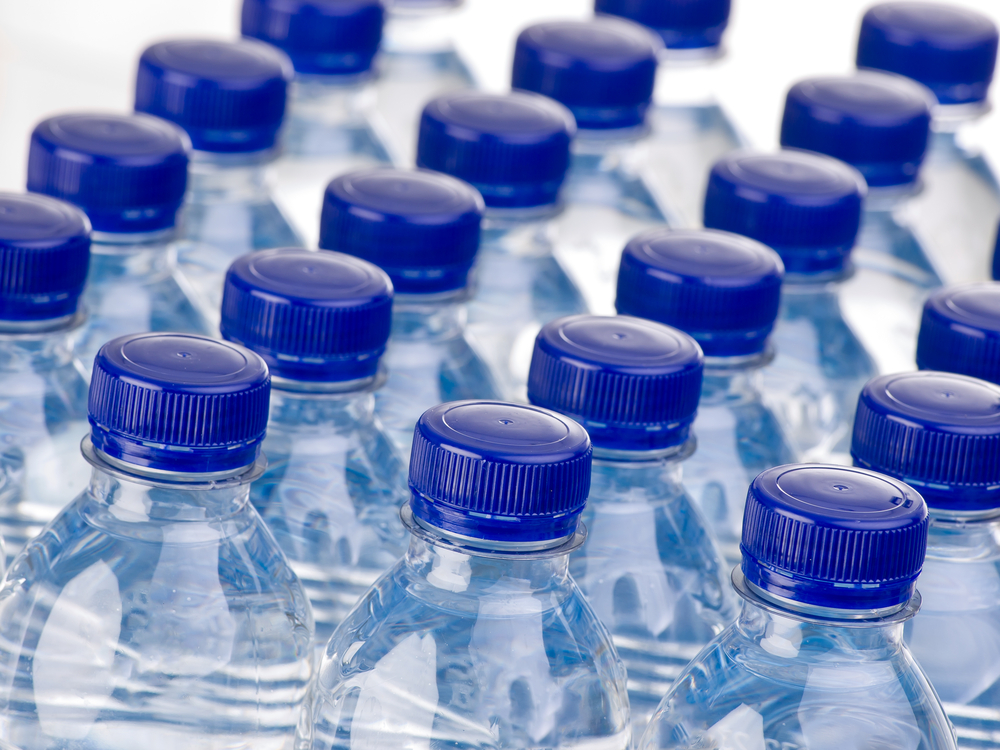 Aeroxchange would like to welcome and thank Aereos for becoming a Bronze Sponsor of the 2015 Aeroxchange Annual Conference. Aereos has elected to sponsor the registration refreshments that will be available on Monday and Tuesday during conference registration.
Aereos is a holding company currently comprised of five aerospace operationg companies with a focus on aircraft parts support services. These companies include Euless Aero, Aerotech Engineering, Aervit, ACP and Atlas Aerospace. Aereos family of companies enjoys a combined operating experience of over 100 years.
To learn more, please visit Aereos.
For more information on the conference that takes place March 3rd - March 5th at the Hyatt Regency La Jolla, San Diego, please visit 2015 Aeroxchange Annual Conference