Aeroxchange will be attending the AP&M Conference in London this week. Aeroxchange is the only neutral platform that allows buyers and sellers to manage ALL MRO processes. To learn more, please contact our team for one-on-one meetings: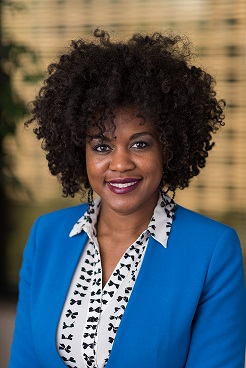 Danielle Chapman
Director of Seller Enablement
This email address is being protected from spambots. You need JavaScript enabled to view it.
for supplier sales.
Juan Munoz
Director of Sales Engineering
This email address is being protected from spambots. You need JavaScript enabled to view it.
for partnership opportunities and airline sales.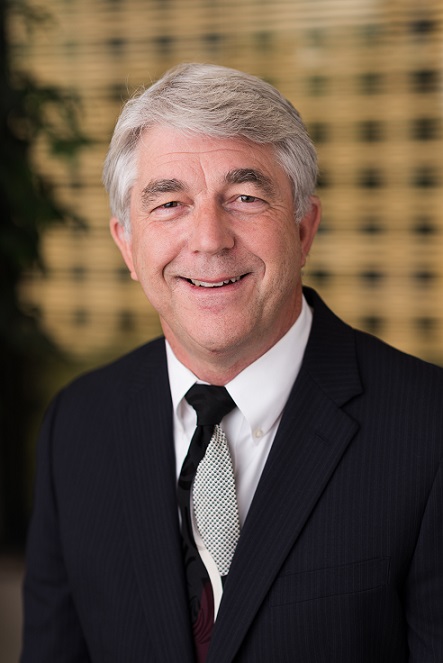 Steve Humphreys
Director of New Business Development
This email address is being protected from spambots. You need JavaScript enabled to view it.
for airline and MRO sales.