Aeroxchange would like to welcome Aviation Inflatables as a Silver Sponsor of the upcoming 2015 Aeroxchange Annual Conference.  Aviation Inflatables has elected to support Aeroxchange by sponsoring the Volleyball Tournament that will take place on Tuesday, March 3rd.  Aeroxchange is excited to have Aviation Inflatables as a sponsor and participant for the upcoming Annual Conference.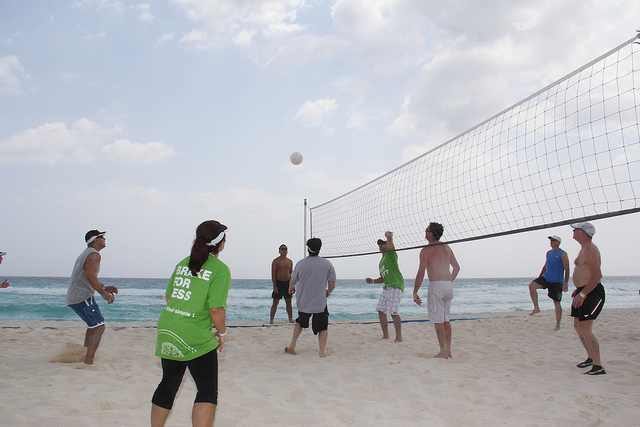 Aviation Inflatables, Inc. is a licensed FAA Repair Station specializing in emergency equipment for the aviation industry.  All of their management, quality control and key technicians derive from major Emergency Equipment Manufacturers i.e. Goodrich, Air Cruisers, Hoover Industries and Eastern Aero Marine.    
To learn more about Aviation Inflatables, please visit Aviation Inflatables.
For more information on the conference that takes place March 3rd - March 5th at the Hyatt Regency La Jolla, San Diego, please visit 2015 Aeroxchange Annual Conference