Aeroxchange would like to welcome Silver Sponsor Kellstrom Materials to the upcoming 2015 Aeroxchange Annual Conference.  Kellstrom Materials is sponsoring the Volleyball Tournament that will take place on Tuesday, March 3rd. Kellstrom Materials is a first time sponsor and Aeroxchange is excited to have them participate in the upcoming Annual Conference.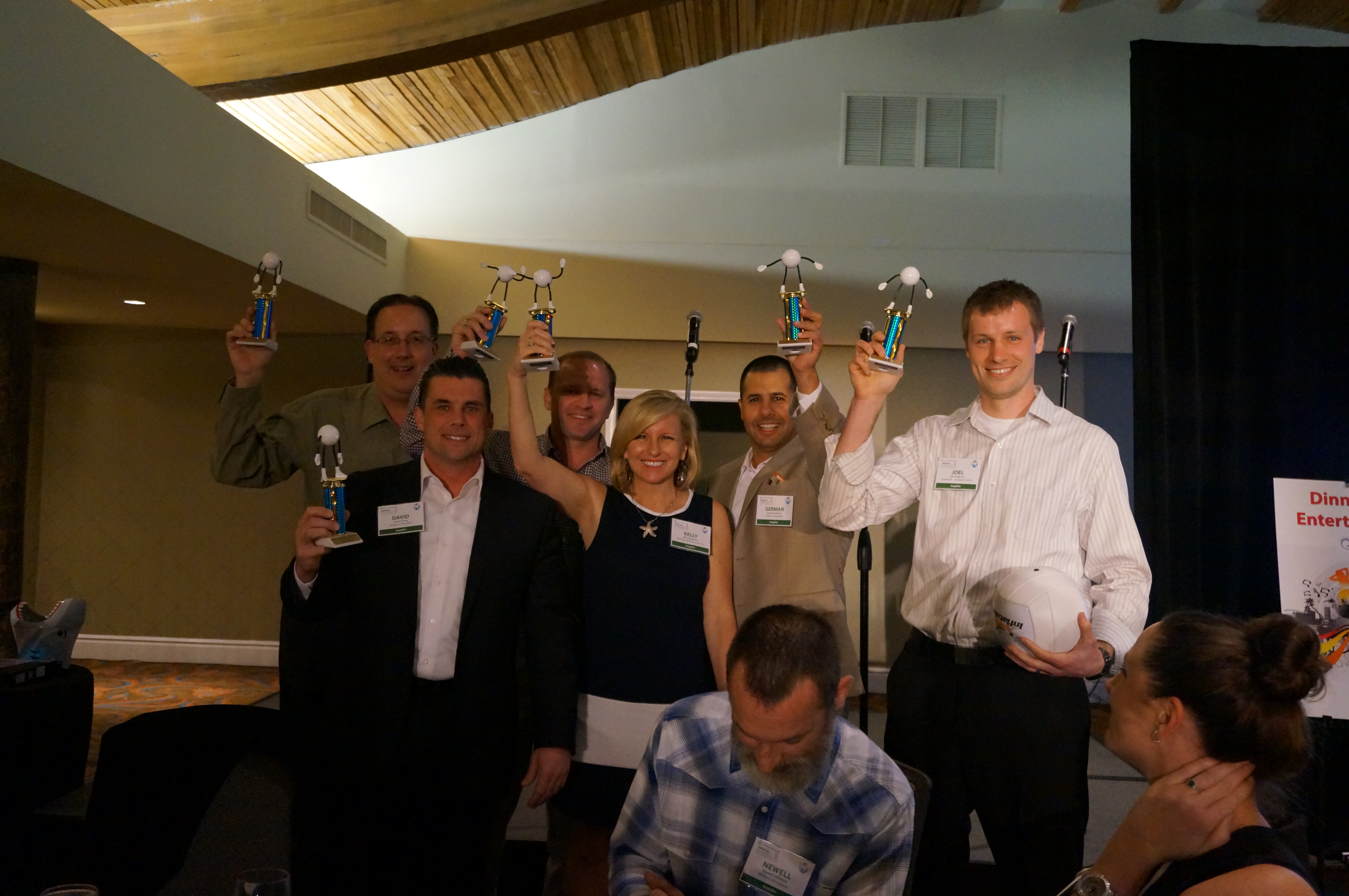 Kellstrom Materials is a uniquely capable supply chain partner to the world's air transport providers and MRO's. Differentiated by its operational heritage, on-hand relevant inventory and parts management emphasis, Kellstrom Materials provides you with instant access to one of the world's largest and most comprehensive inventories.  
To learn more about Kellstrom Materials, please visit Kellstrom Materials.
For more information on the conference that takes place March 3rd - March 5th at the Hyatt Regency La Jolla, San Diego, please visit 2015 Aeroxchange Annual Conference