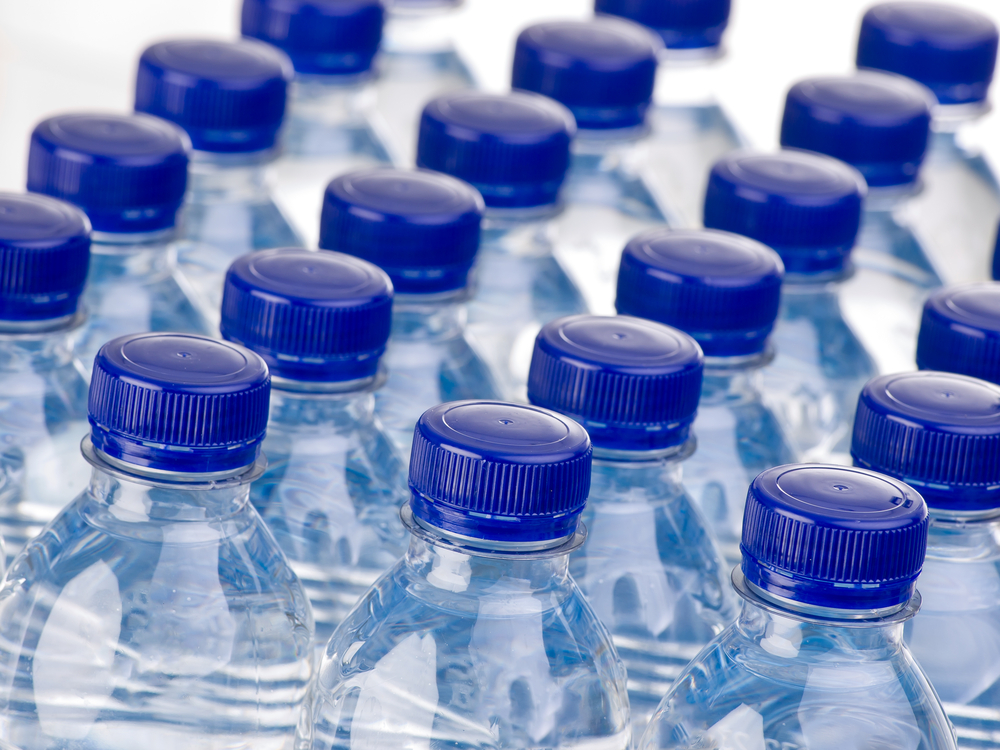 Aeroxchange would like to welcome and thank Aereos for becoming a Bronze Sponsor of the 2015 Aeroxchange Annual Conference. Aereos has elected to sponsor the registration refreshments that will be available on Monday and Tuesday during conference registration.
Aereos is a holding company currently comprised of five aerospace operationg companies with a focus on aircraft parts support services. These companies include Euless Aero, Aerotech Engineering, Aervit, ACP and Atlas Aerospace. Aereos family of companies enjoys a combined operating experience of over 100 years.
To learn more, please visit Aereos.
For more information on the conference that takes place March 3rd - March 5th at the Hyatt Regency La Jolla, San Diego, please visit 2015 Aeroxchange Annual Conference